-Employment Opportunities
Thinking about working in a fun outdoor environment? Looking for fabulous experience working with children in an interactive and busy farm? Are you positive, enthusiastic and enjoy being a mentor? Want to give children a very memorable, fun, summer camp experience?
Working with Butterfield Acres gives you valuable experience in the fields of Education, Public Relations, Animal Care and Management, Tourism, Human Resources and Business Management – not to mention a multitude of Life Skills!
We are currently accepting applicants for:
Animal Caretaker + Offsite Events
FT September October 
Weekends Required
16 yrs+
Drivers License Required
Cleaning Position (PT April-October)
Send resume and cover letter to: "Attention: Staff Manager"
Email to: office@ButterfieldAcres.com
OR… drop it off in person!
We look forward to hearing from you!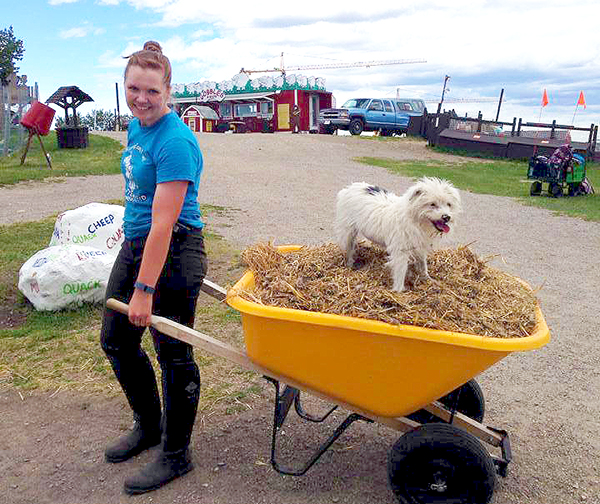 Junior Leader Development Program
You must be 15 yrs old before you can be considered for actual employment with Butterfield Acres, so we offer this program as a stepping stone to provide valuable farm experiences and useful life skills that let your light shine and can give you a leg up.