Farm Admission Tickets
Butterfield Acres (being outdoors) has finally been given the go-ahead from Alberta Health to open!
BUT… we are moving forward with SLOW, CAREFUL STEPS.
Soooo….TO START WITH:
Goat Milking and Pony Rides will be put on hold since we cannot social distance our staff members.

FAMILIES MUST SOCIAL DISTANCE one tractor length from other families. One family per animal pen at a time.
HAND WASHING IS A MUST both BEFORE AND AFTER each activity or animal pen.
For now, tickets will be purchased online.  Tickets go on sale 3 days prior.  Tickets are for that date and time ONLY, and are non-refundable.  Consider the weather and your schedule before you book.   If something goes sideways and you cannot attend, tickets may be transferred to a friend.
As covid numbers decrease, so will the extra rules!!!
… so be smart and be careful peeps!
For info on Season Passes:   https://www.butterfieldacres.com/season-pass-application-form/
General Admission: 
 Children:   $13.99 + gst    no charge for children not-yet-able-to-walk
Adults: $15.99 + gst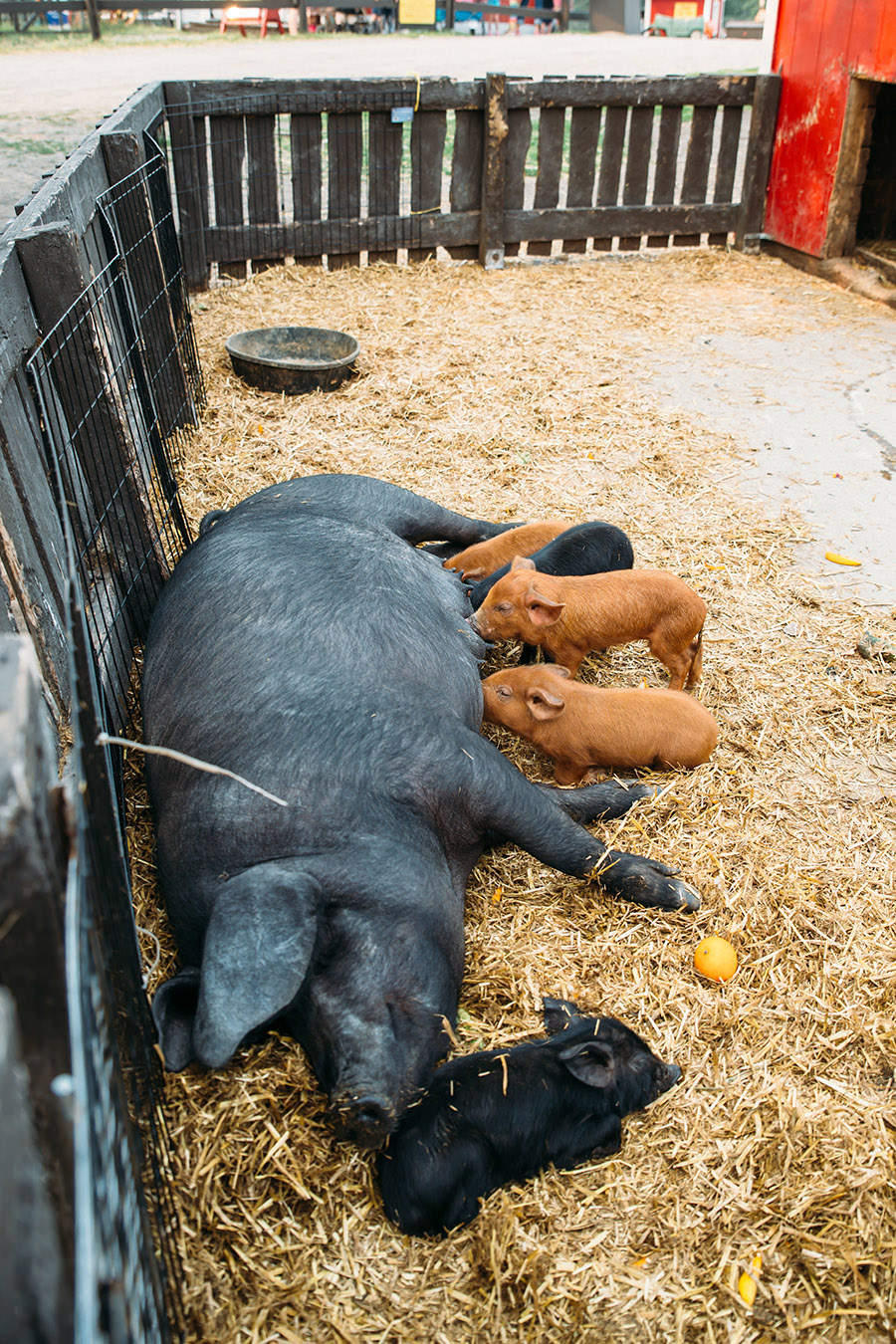 NOTES:
Tickets are NON-REFUNDABLE and NOT TRANSFERABLE to other dates/times/programs.  You may give/sell your tickets to someone else if you are unable to use them yourself.
The volume of phone calls on event days makes it impossible to return all the phone messages and requests for tickets in a timely fashion.  If you are needing help, the best way to communicate with us is via email: farmfun@ButterfieldAcres.com.
For info on Season Passes:   https://www.butterfieldacres.com/season-pass-application-form/